AJK Engineering Pte Ltd
Commercial & Industrial Equipment Supplier
AJK Engineering Pte Ltd
Commercial & Industrial Equipment Supplier
AJK Engineering Pte Ltd
Commercial & Industrial Equipment Supplier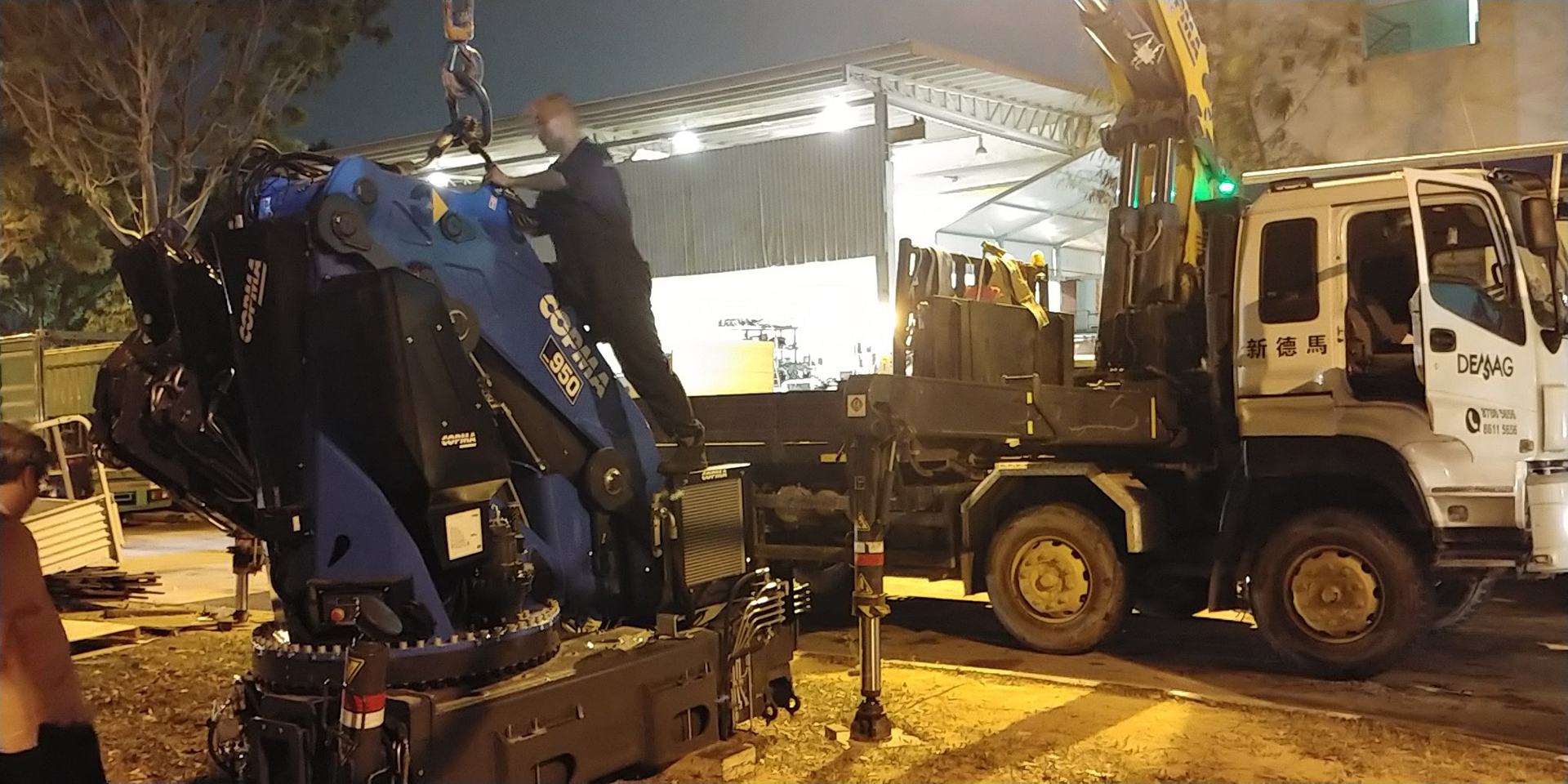 We believe that the only way to build trust and loyalty with our customers, is to value you and your needs, as much as we value our own. To that end, when you choose to work with us, we promise to focus on helping your business grow, by providing you with an outstanding service of our own.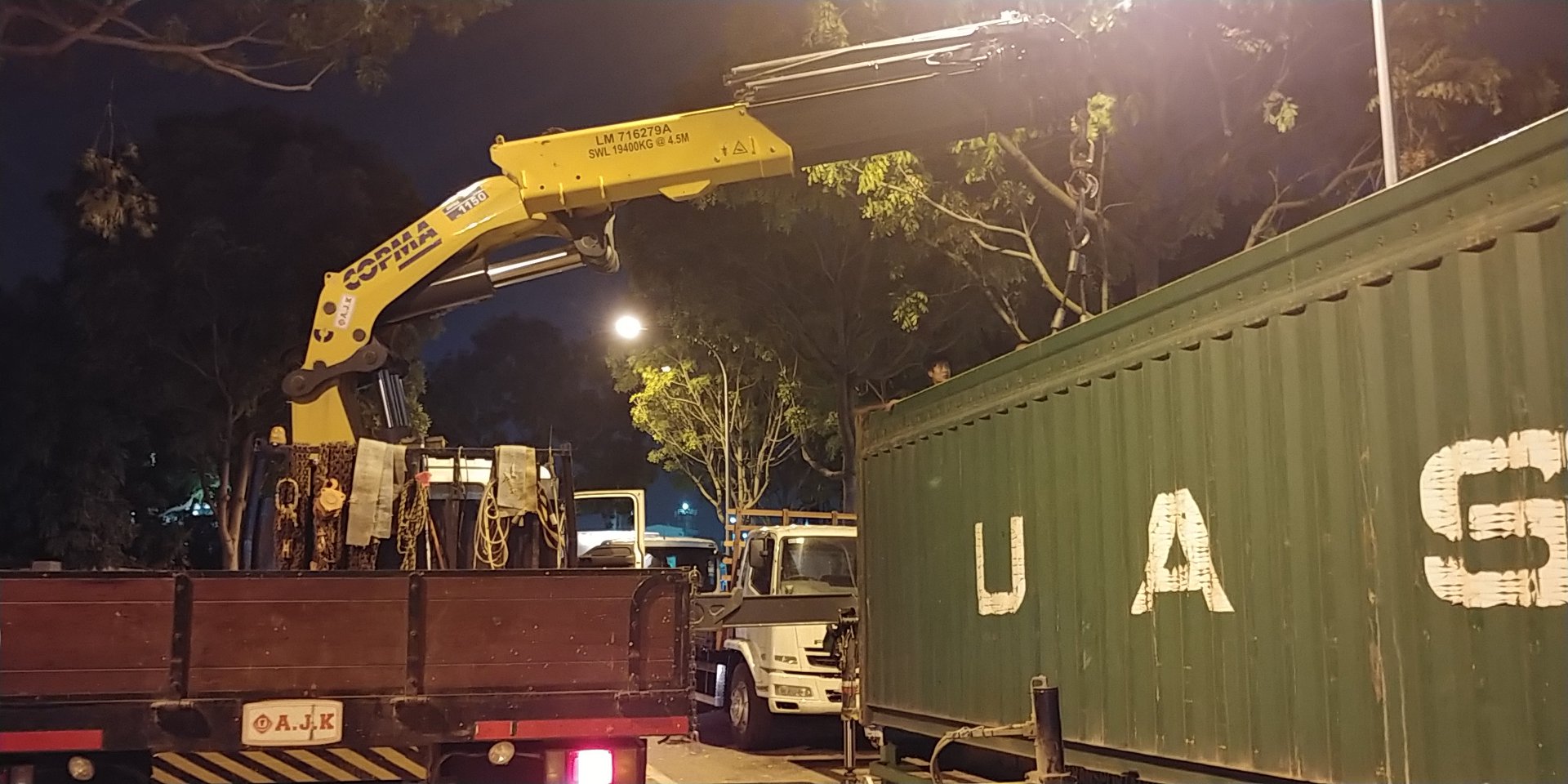 About:
At AJK Engineering Pte Limited, we have a wealth of experience in road-mounted equipment, and specialize in the sale, service and repair of lorry cranes, hook lifts, automatic sheeting systems, hydraulic equipment and tailgates. Employing only the most talented of engineers, our team can also source spare parts and provide modified systems solutions for all types of hydraulic equipment, taking care to never compromise on quality while guaranteeing swift work and quick deliveries.
While we deal exclusively with top of the range industry recognized brands such as COPMA, CPS and Transcover, we also design and build our own high-quality tailgates, and construct customized wooden bodies, aluminum canopies and boxes as required.
Our core values:
Striving to offer our customers reliability, affordability and above all else, integrity, we stand by each of our products and promise to complete all repairs to the highest standards. A job well done, is a job done well, and every job we undertake is as important to us as the next.
Our mission:
For us, our mission isn't a complex one; we're simply committed to providing all our customers with honest, dependable support that doesn't just fulfil your needs, but exceeds them.
Listed below are some of the extra services we are proud to offer our customers: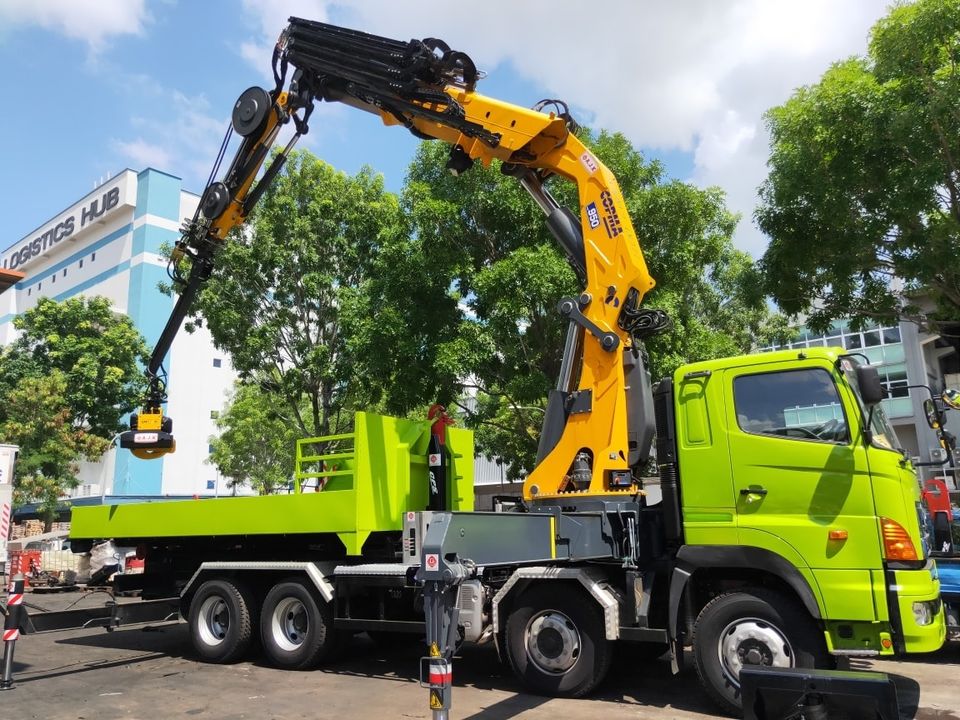 Renew LM/Hook lift/Personnel Basket certificate

PTO installation

Repair of leaking cylinders

Approved inspection body for hook lift and container inspection

Hydraulic hose

Retrofit wireless remote control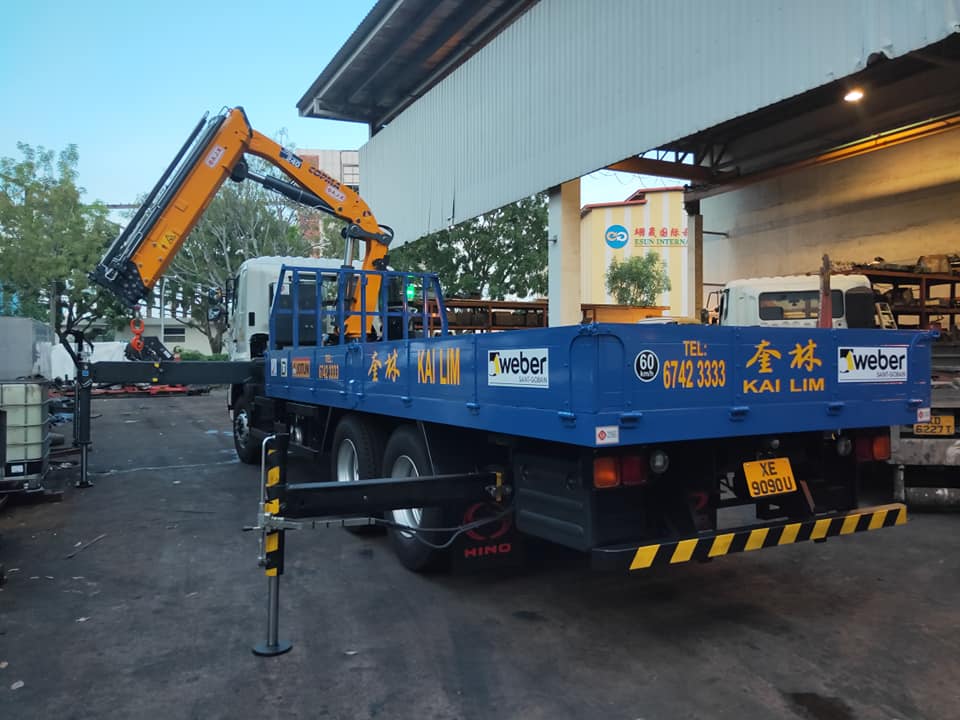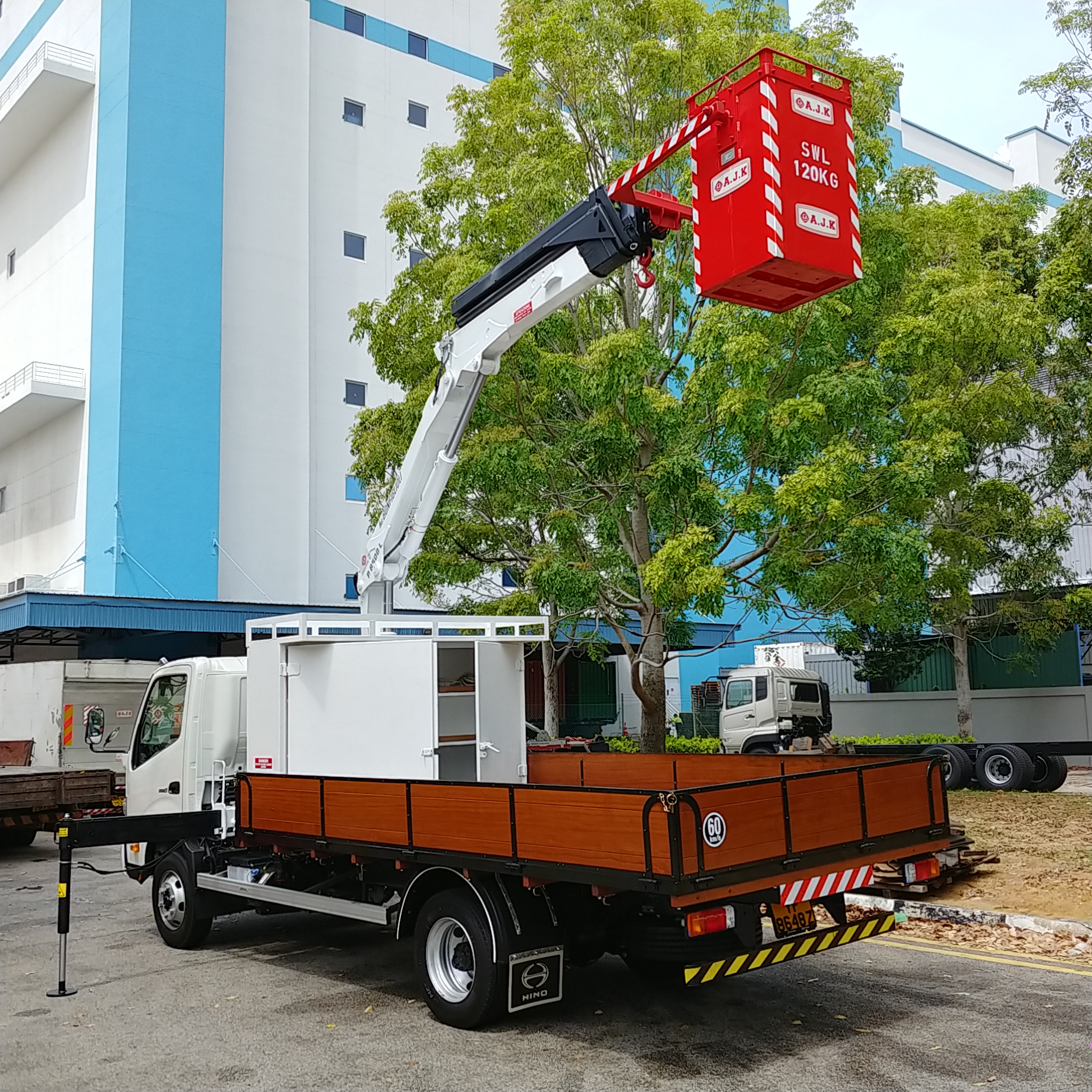 Contact Us:
We're easy to find, and even easier to talk to! Check out our exact location on the map and drop into our store for a chat, give us a call, or drop us an email. There are plenty of ways to get in touch with us, and we're always happy to help.